Here, we discuss about the best phone under 30000 that launch in july and recent month.
In this year many phone are launch in under 30000 rupees,But in this article you see the best phone.
This price range is very affetive, it's also affordable price.So many people is interest for buying a best phone in this price range.
we try to our best efficiency in this article and provide a best list. The best list is below—-
1)Motorola edge 40:
8 GB RAM | 256 GB ROM
16.64 cm (6.55 inch) Full HD+ Display
50MP + 13MP | 32MP Front Camera
4400 mAh Battery
Dimensity 8020 Processor
Vegan Leather
2)IQOO Neo 7:
12 GB RAM | 256 GB ROM
17.22 cm (6.78 inch) Display
64MP +12MP+ 8MP Rear Camera
32MP front Camera
5000 mAh Batteryk
Madiatak Dimansity 8200 processor
3)Realme 11pro+:
8 GB RAM | 256 GB ROM
17.02 cm (6.7 inch) Full HD+ Display
100MP (OIS) + 2MP | 16MP Front Camera
5000 mAh Battery
Dimensity 7050 Processor
4)SAMSUNG Galaxy F54: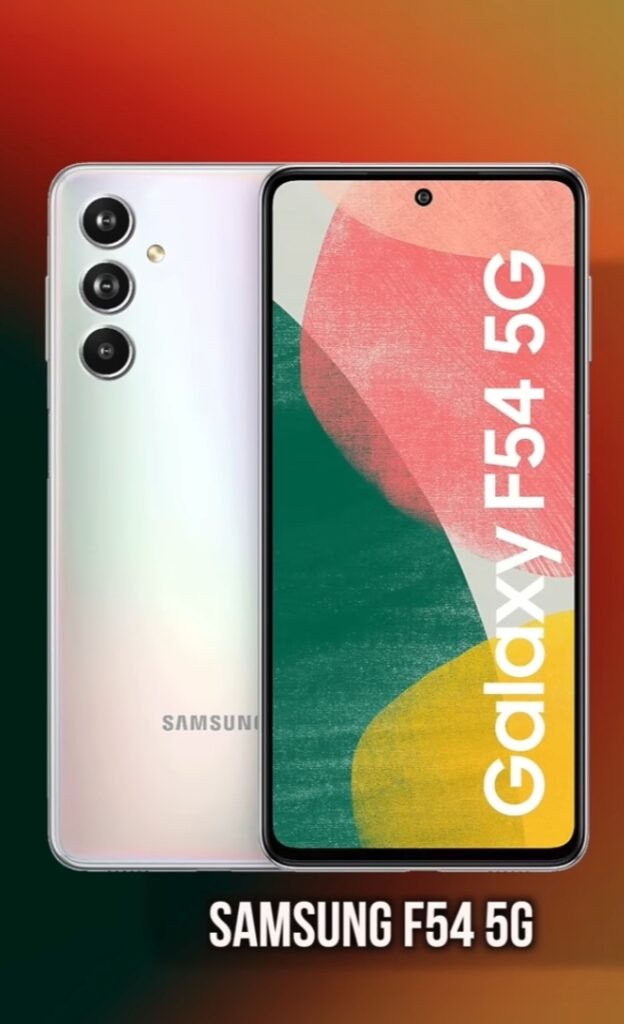 8 GB RAM | 256 GB ROM
17.02 cm (6.7 inch) Full HD+ Display
108MP + 8MP + 2MP | 32MP Front Camera
6000 mAh Battery
Octa Core Processor
5)POCO F5 5G:
8 GB RAM | 256 GB ROM
16.94 cm (6.67 inch) Full HD+ Display
64MP (OIS) + 8MP + 2MP | 16MP Front Camera
5000 mAh Battery
Qualcomm Snapdragon 7+ Gen 2 (4nm) Processor